Pleasure Fellows
Did your sex education help get you ready for your
sex
relationship
life?
Please meet our amazing pioneering Pleasure Fellows – they are joining us on a mission to make pleasure, desire and well being central to our sexuality. From Chile to the Philippines they are creatively and lovingly spreading the message of pleasure inclusive sexual health. We love them and their wisdom on how to ensure the world of sexual and reproductive health wakes up to the fact that sex and sexuality can be good for you, and pleasure is the motivator of sex. Watch this space and wait for their words and actions – we hope you get to meet them – please contact info@thepleasureproject.org if you need their expertise.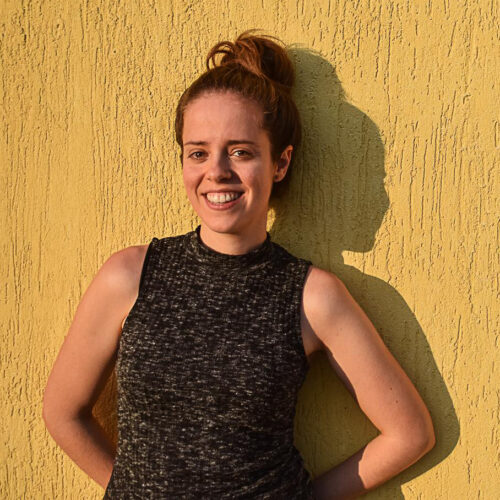 Laura is a sexuality educator and instructional designer whose work in SRHR began when she volunteered in rural Honduras. There, she was first exposed to the intersection of poverty, lack of access to quality education, gender-based violence, and sexual abuse. Intent on further understanding the interplay between these dynamics, she subsequently worked with survivors of trafficking, sex workers, youth and young mothers living in social vulnerability across Latin America.
These experiences led Laura to start TabuTabu, an organization working to empower grassroots NGOs in Latin America with contextually-relevant, co-created sexuality education programs that tackle their communities' most pressing SRHR concerns.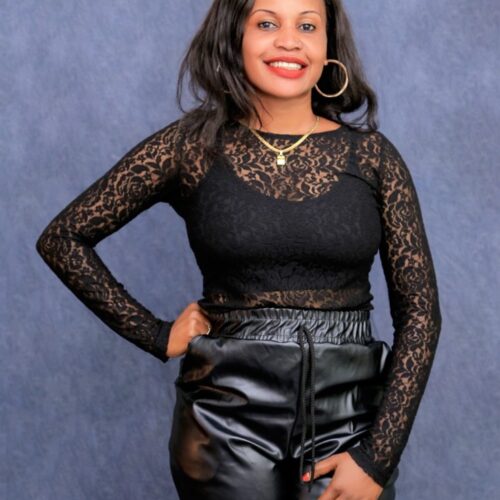 Shira Natenda, a feminist, writer, sex worker rights activist, a women human rights defender and SRHR Champion with a bachelor's in Guidance and Counselling. Shira has verst experience in Gender Justice, Sexual Reproductive Health and Feminist Transformational leadership. She is Currently the Executive Director of Golden Centre for Women's Rights Uganda a group for and by women migrant/refugee and native sex workers.
Shira believes in sexual freedom for everyone. She joined the Pleasure Project to deepen her understanding and enhance her Pleasure Advocacy skills in order to serve the community better. She hopes to train and mentor more pleasure advocates once the training is completed.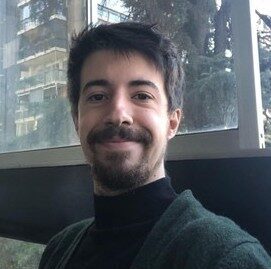 Jaime Romaní is a Chilean sociologist based in Santiago de Chile. He's passionate about global health and sexual and reproductive rights. Currently, he works at Fundación Chile Positivo (@chilepositivo), a non-profit organization working on HIV prevention and education throughout Chile. He also chairs another non-profit called Sochisex or Sociedad Chilena de Sexualidades (@sochisex), an organization working on promoting and educating on sexual rights. In the past, Jaime has worked as a consultant for international organizations like the regional office of the Pan American Health Organization (PAHO/WHO).
You can reach him at: jiromani@uc.cl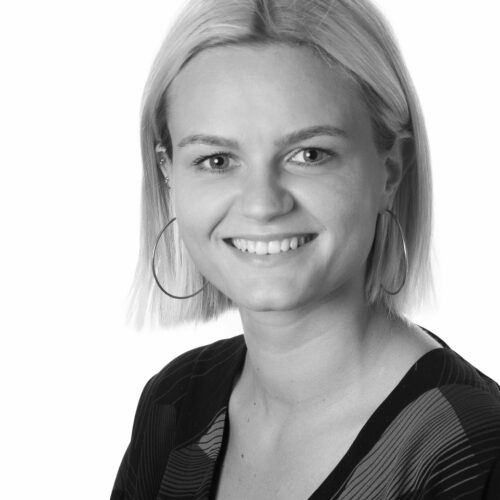 Aida Bilajbegovic is a Bosnian-Dutch medical anthropologist, feminist and works as a programme officer at the international department of Rutgers. Since she joined Rutgers in 2017 her work mostly focusses on (sensitive) topics in relation to child marriage, FGM, teenage pregnancies, (unsafe) abortion and gender based violence. These sensitive topics are rarely approached with a sex-positive and pleasure-based approach. As a Pleasure Fellow she believes it is time to change this and critically reflect on international development cooperation. Ever since she can remember she has a fascination for matters in relation to sex, gender and the human body and she describes herself as a natural-born sexual pleasure advocate.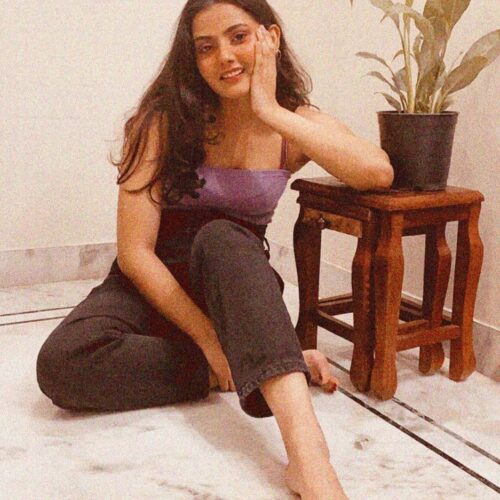 Ipsita is a feminist illustrator based in New Delhi, India. She uses her art to create key advocacy messages around youth advocacy, gender equality, and bodily autonomy. After completing her master's in Gender and Development, Ipsita is currently working with IPPF as an advocacy intern. She has published various feminist zines and comics, you can check them out here on her website.
In her free time, she likes to read books and doodle random food illustrations.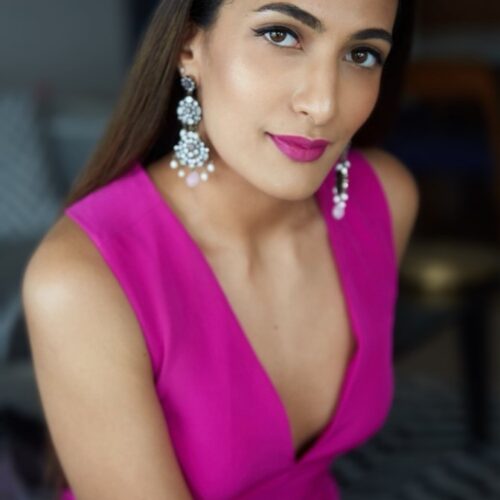 Leeza Mangaldas is proud to be regarded among India's foremost sex positive voices on the internet. Give how shrouded in stigma sex remains in India, Leeza started her platforms on YouTube and Instagram in 2017 with the intention to help normalize conversations around sexuality, gender, sexual health, pleasure, and the body. Leeza was named one of GQ India's 25 Most Influential Young Indians in 2021.
Leeza spent her childhood in Goa and Kodaikanal, and attended college in New York City on a scholarship at Columbia University. She majored in English and Visual Art, with a focus on gender and sexuality. She currently lives in Mumbai.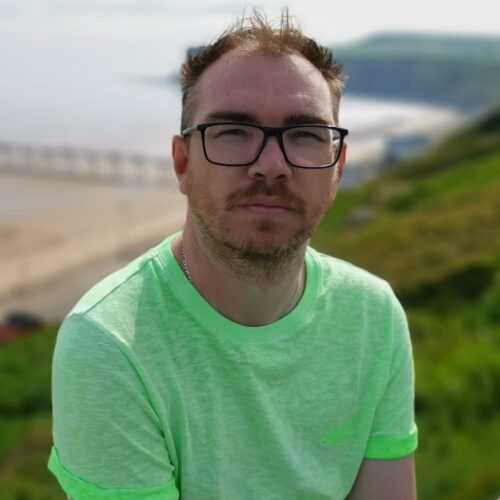 Damian founded his own sex toy stores and has operated online for over 15 years. The business moved to specialise in accessible products to enhance the sex lives of disabled people. He also advises adult toy companies on how to adapt their products to make them more accessible for all. Campaign manager for Enhance the UK, a charity who aim to break down the taboos and barriers of sex and disability. Qualified as a sex educator, he feels that pleasure needs to be discussed in a sex education setting, one of the catalysts of wanting to become part of the Pleasure Project.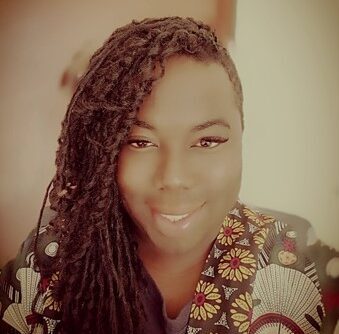 Dumi is proudly Pan African and unequivocally non-binary queer feminist working on eliminating the barriers between grassroots experiences and global policymaking. Dumi is the Founder of Success Capital Organisation; a queer, youth, feminist-led, managed and serving grassroots organisation working on strengthening and safeguarding youth agency and autonomy in human rights and sustainable development. A survivor of abuse in adolescence, diagnosed bi-polar amidst the height of a year-and-a-half long state of emergency; Dumi leads bodily autonomy & integrity work through community health & emergency referral services, local & traditional governance multi-stakeholder trainings, community participatory research and producing citizen documentaries on HIV, SRHR, GBV, Youth, Sex Work, & Migrant experiences.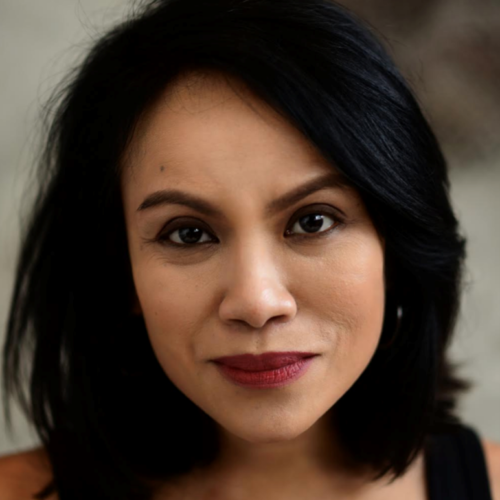 Ana P. Santos is an award-winning journalist reporting on sexuality, sexual health, and female migrant labour. Her writing about culturally taboo topics such as sexuality, sexual and reproductive health challenges damaging societal expectations about women's roles and helps bridge the gap between vulnerable women in Philippine society and legislators who draft policies that affect their right to work, their right to decide about their body, and their right to own their future. Additionally, her stories have helped open narratives for female pleasure in the Philippines. She is currently completing a postgraduate degree in Gender (Sexuality) at the London School of Economics as a Chevening scholar.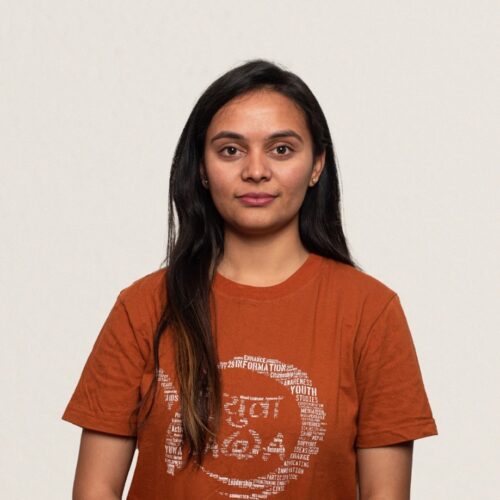 Riju Dhakal, a young SRHR enthusiast is the president at YUWA. YUWA is a youth-led, youth-run organization in Nepal working for youth SRHR and other dynamic issues of diverse youths. She has been strongly advocating for young people's sexual and reproductive health and rights including Comprehensive Sexuality Education at local, national, regional and international levels. Riju, believes that pleasure based education is important for informed decision making among young people.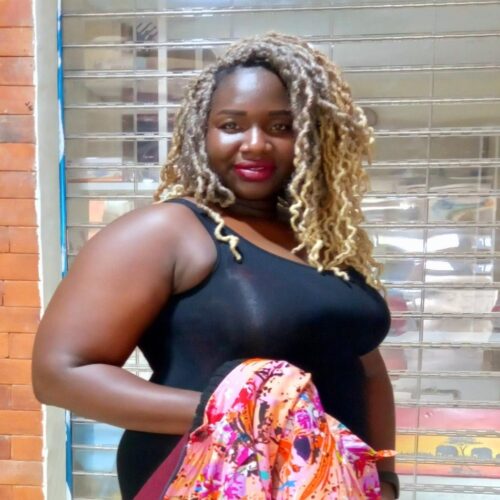 Jovian is a Social worker, Human rights defender and SRHR advocate. Jovian started Kisumu world of pleasure in 2018 where the major role was to advocate for women empowerment through sexual reproductive health education focusing on sex as a key point. Kisumu created a safe space where women could get together, vent, talk about sex, talk about family and most importantly body politics. Kisumu world of pleasure was able to be hosted by other organisation for wellness and well-being of women through which a partnership was created and now Jovian works with the LBQ in western Kenya as the programs Director.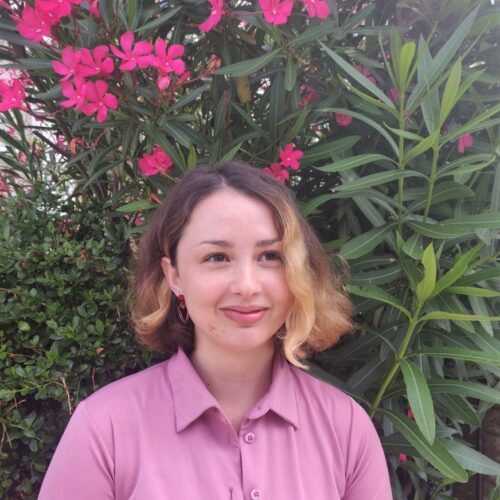 Rhiana Mills is a researcher working in global sexual health. She also volunteers to provide HIV testing across London and has delivered workshops on sexual health and pleasure with the Terrence Higgins Trust. Her research interests lie in the intersection between sexual and mental health, the anthropology of sexual health, and pleasure-inclusive approaches to sexual health. As a pleasure fellow she hopes to become a confident pleasure advocate working within global health to champion pleasure as a powerful tool to improve sexual health, empowerment and wellbeing.
Supported by DKT International and The Case for Her