Under the duvet with Chris Purdy from DKT International
Welcome to our first interview as part of our new mini-series 'Under the Duvet'. We will be speaking with experts and influential people in the pleasure and Sexual Health and Rights world, literally asking them to get under their duvets and bedclothes to have a chat with us.
These conversations will provide you with some entertainment, joy and insight. We will explore how our friends of pleasure are coping with the current situation of COVID-19. It's also a cheeky excuse to catch up with our favourite people and have some FUN.
Our first guest is CEO of DKT International, Chris Purdy. Chris is based in Washington DC, and Anne had the pleasure of speaking with him about how DKT is navigating these unprecedented times.
DKT is an important and leading organisation for family planning and contraceptive education and distribution around the world, providing condoms and health products to over 48 million couples in 2019, in over 50 countries making them one of the biggest providers of sexual health products globally. They work across the SRHR spectrum and cover everything from HIV/AIDS prevention and safe abortion to social entrepreneurship and social marketing. And they have always been huge Pleasure Promoters, because they know that being sex positive sells more condoms and pills [ obvs].
Their dynamic work has benefitted men and women across the globe and we are excited to share his experiences and insight with your Pleasure Project community.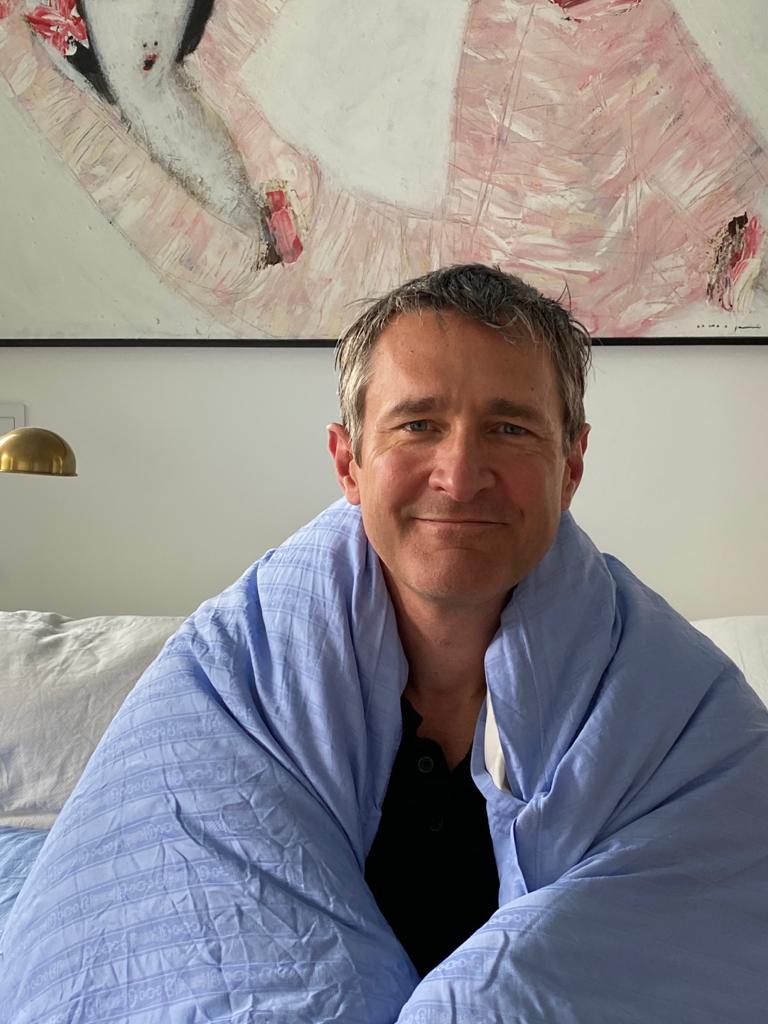 Stay tuned for more episodes of Under the Duvet with The Pleasure Project and follow us on social media for further updates on all our work during COVID-19.