Although these past months have been difficult for everyone across the world, this month may encourage you to relieve some of your stress and reclaim time for yourself. May is International Masturbation Month and under these circumstances, it will hopefully encourage everyone to stay inside. Because after all, all you need is YOU. Masturbation Month started in 1995 in San Francisco by sex toy shop (Good Vibrations) owner, Dr. Lynn Comella. She reflected on the continuing impact of this month as a "highly effective way to get people talking about the positive benefits of masturbation, both in terms of overall sexual health and sexual esteem."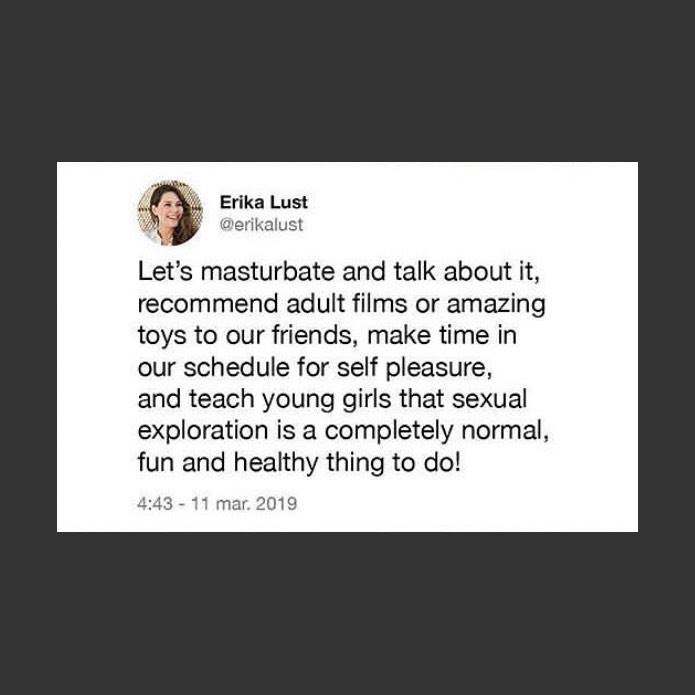 The significance of this month has become more important than ever at a time where we need to be distancing ourselves from others and contraceptives and sex materials are sparse. The positive impacts of masturbation can be felt 365 days a year, however, this is the perfect time to really explore your pleasure by practicing the safest form of sex!
While masturbation is the safest form of sexual pleasure, it is important to still take precautions. We are talking about using your own fingers and hands and straying away from unprotected DIY sex toys. Hospitals are already backed up enough, let's stick to the basics and follow safe tips for at-home sex toy making.
If you still need convincing, check out this Cosmopolitan article to scope out the benefits of #selfpleasure and #masturbation. One woman is even using the powers of masturbation to focus her mind and achieve her goals!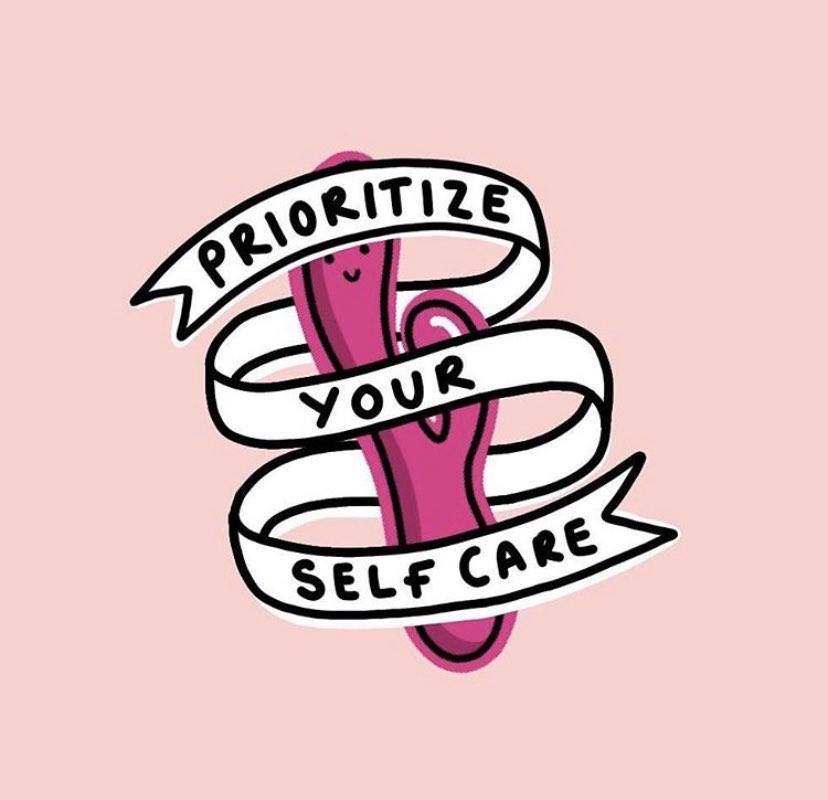 We are so excited for this month and are happy to share the positive masturbation message with you! Share your positive stories with us on our social media or reply to this post. We want to know how a little self-love can go a long way. Happy Masturbation Month!