Are we a registered company in UK taking action for sexual health? True.
Are we a guerrilla girls activist collective putting the sexy back into safe sex? Also true!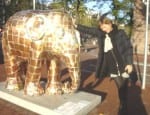 Annie
Annie founded The Pleasure Project after attending one too many sexual health meetings where the words for our "downstairs bits" were rarely used – let alone the clitoris ever being discussed. She has an innate gift for igniting imaginations and inspiring people in the health world, the sex world, and the
 world at large to see the potential of pleasure and harness it for the common good. She has worked in international public health for 20 years and thought about sexual pleasure for much longer, with experience that ranges from female condom promotion in Mongolia to school sex education in the UK. She has qualifications in Psychology and Health Policy.
Annie currently lives in London but has just returned from many years in India, where she learnt about pleasure from the places where it is recognised as sacred – a big contrast to the European belief that the black death was divine retribution for fornication.
Her current safer sex obsession is air sex (after attending an air sex competition in Berlin … don't ask), which she thinks has rare potential for extremely safe sex education.
Arushi 


Arushi is a Pleasure Propagandist based in Delhi and Goa, India and has been working with The Pleasure Project for the past few years in a number of ways, training young people to sexy up their sex education in the UK, doing pleasure body mapping at the Bali AIDS conference and encouraging all to draw on our Great Wall of Vagina in Delhi. Arushi is the most organised pleasure propagandist in the universe, is a demon trainer and has her life goals more in place than most of us will ever manage. By which we mean, she managed to move to Goa by 31. In her other life, she is a freelance consultant on adolescent sexual and reproductive health and rights, a theatre actor and a recycled books store owner.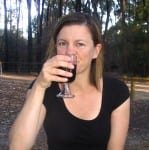 Wendy
Wendy was the Chief Pleasure Propagandist at The Pleasure Project and has now moved on to far grander (but duller) topics, but occasionally we pull her back to plot with the pleasure posse. She was the drive and inspiration behind much of our work with pleasure-minded partners across the planet, helping to prove and promote the power, importance and appreciation of pleasurable safer sex. She wrote the Global Mapping of Pleasure and helped inspire the much appreciated 'guerilla gal' look of our effective and striking communications. (She's also a communications consultant in the fields of sexual and reproductive health, HIV and AIDS and international development, runs her own communications company (www.thewriteeffect.co.uk), and is an expert in Evidence-based Social Intervention in her work at Oxford University).
Kate


Kate is one of our wonderful advisory board members and brings us to our senses when we get over excited. Kate is one of the founders of Pamoja Communications and over the years she has worked with multilaterals, bilateral donors, researchers and the non-governmental sector aswell as at the Institute of Development Studies. She just edited a wonderful book called Women, Sexuality and the Political Power of Pleasure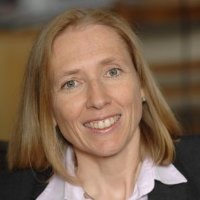 Sophie
Sophie is our legal brain and has specialised for many years in helping small voluntary organisations grow holding positions   variously as Chair, Treasurer and Company Secretary of a number of charitable organisations dealing with human rights and/or equality/diversity issues. She is also a Barrister, Mediator and Mother, and keeps us in check adn organised. She must be exhausted.
Marten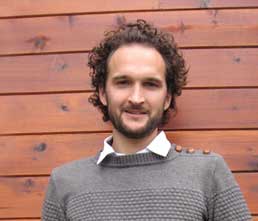 Marten is the brains behind our fabulous design. He adds his graphical pizzazz to the posters, postcards, funky literature reviews and documents. He manages to tow the line between serious content and eye catching sexy appeal. And he never bats an eyelash when we say we want the text about the evidence of the erotic placed onto a photo of a hard-on in a condom. Classy.