Here we are at Women Deliver in Copenhagen, ready to give pleasure a push!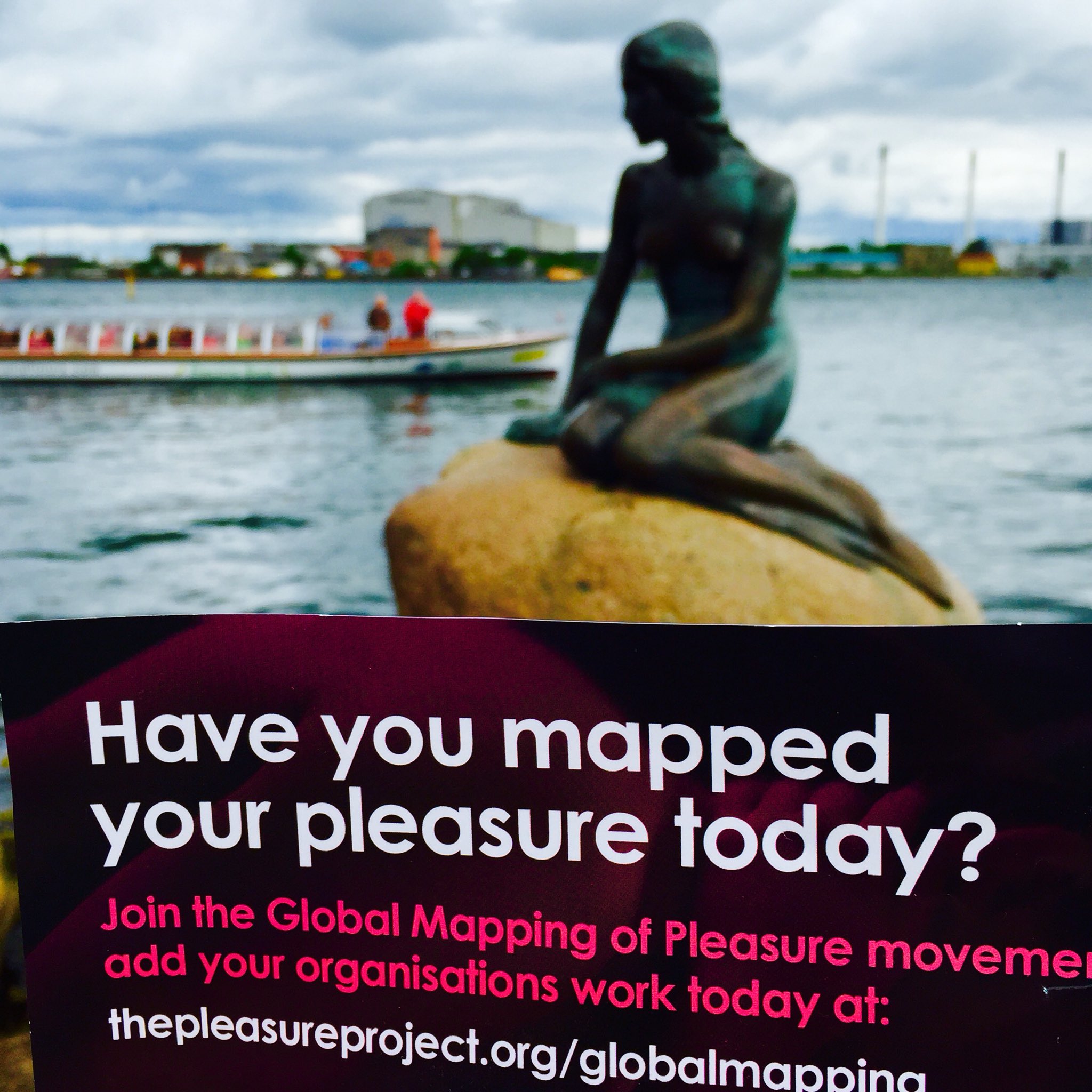 We are also launching our sexy new mapping of pleasure around the globe. Remember our lovely Global Mapping of Pleasure? Its going interactive and online! We will launch our lovely new map on our website on Thursday, 19 May at our side event at Women Deliver.
And that's not all! We are doing something almost every day! So if you're at Women Deliver this week – check us out!